About Us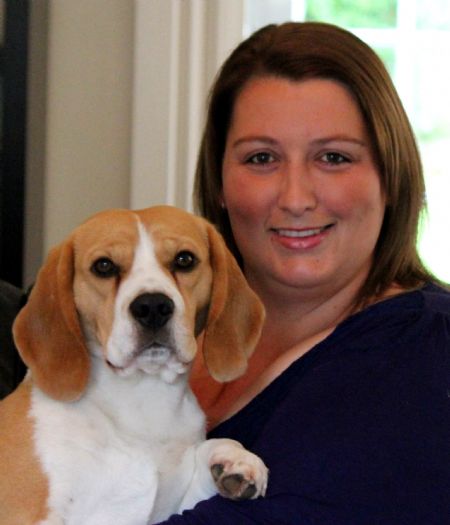 Sarangrave beagles was established over 35 years ago by my parents Lynn and Andrew Ward.
Having grown up with beagles my whole life and becoming increasingly involved as I got older, it was a natural for me to continue with the kennel when my parents decided to end their love affair with the breed. I was lucky to obtain my foundation bitch from one of the last Sarangrave litters that was bred by Peter Collier. Emma "BISS Ch. Harkleah Creme De Menthe" came into my life in 2005.
I have been lucky to met some fantastic people within my breed and beyond, and cannot thank many of them enough for pushing me to continue with my love for the breed.
Nikki Turner (then Arnoll) sold me one of the biggest winning dogs of his time "BISS, RBISS Aust/NZ Ch. Caernafon Jesse James" I was also lucky to buy his sister at the same time. I cannot express how thankful I am to her for friendship over the years.
I am thankful to Patricia Sutton from "Rossut Beagles (UK)" who sent me 2 amazing boys "Rossut Charmer (Imp-UK) and Rossut Anthem (Imp-UK)" both of which have stamped a mark on my kennel. I have know also brought "Rossut Outcry (Imp-UK) over in whelp from Pat also, and look forward to seeing the benefits to my breeding from doing so.
A good friend Jill Farely has helped to title both Memo and Jesse in Austraila, thankyou so much!
Thanks to everyone above I cannot say how proud I am that Sarangrave is New Zealands Top Winning Beagle Kennel, and I look forward to continuing to share my life with this fantastic breed!
Contact Details
Amorine Ward
Eketahuna, NZ
Phone : 027 4764939
Email :
[email protected]